Well...
Since I'm relatively active on this forum I decided to give you a little insight in my project
I'm building a Speedster on a shortened '67 Beetle floorpan. I wanted and searched for a '67 because I was born in 1967.
I found a abandoned restauration project: the chassis was completely renewed, sandblasted and powdercoated. The beetle body was already removed (and was in a very poor condition; not worth saving).
So I have had the chassis professionally shortened and I have started the buid-up in september of 2007...
Here a little chronological display of my project:
Getting the chassis et cetera...
Now... How does that feel?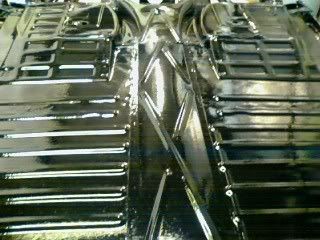 I've sprayed the bottom of the chassis in a high gloss chassis coating.
(the pictures are made with my mobile phone that explains te quality)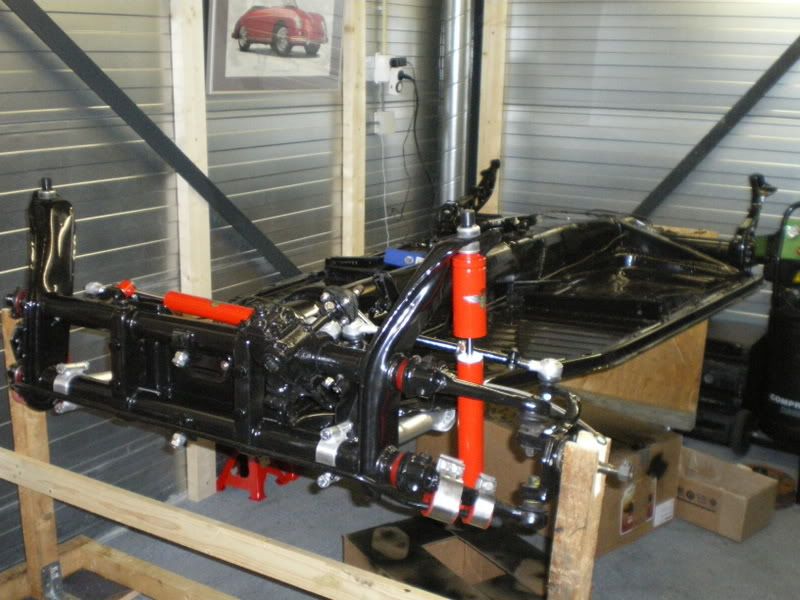 And this is the current state of my project...