Here are some pictures of a car from the early fifties (1950 - 1954).
This car has an aircooled 4 cilinder boxer-engine that's mounted in the back.
It looks like a Porsche 356, sounds like it, but it isn't... It dates from a time when the first Porsche had yet to be build.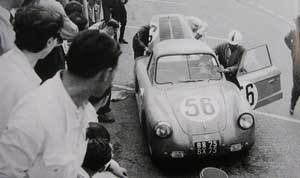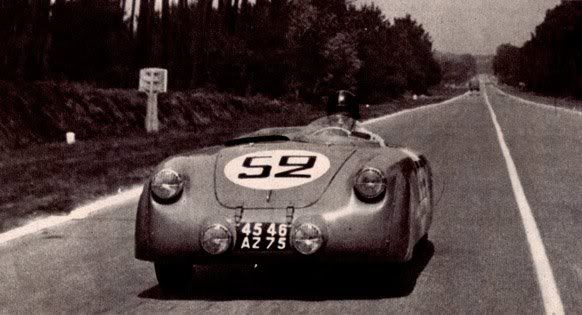 So: what car is this?