I'm currently building a 356A Speedster.
Although -or maybe just because- I'm not technically educated (even changing a light bulb was a challenge) I always had a dream to build a car with my own two hands.
So two years ago I started my project and I had the idea to build 'something special'.
There are so many Porsche 356A Speedster replica's out there that look like they just came out of the/a factory, I wanted to build something 'different', but a car that cóuld come straight from the fifties.
When I saw some Speedster that were raced in the fifties and the 'Outlaws' that are build by -for example- Emory I knew that is what I wanted.
So I started the build 2 years ago.
This is a little pictorial journey depicting my build until the current state of the build:
picking up the donor chassis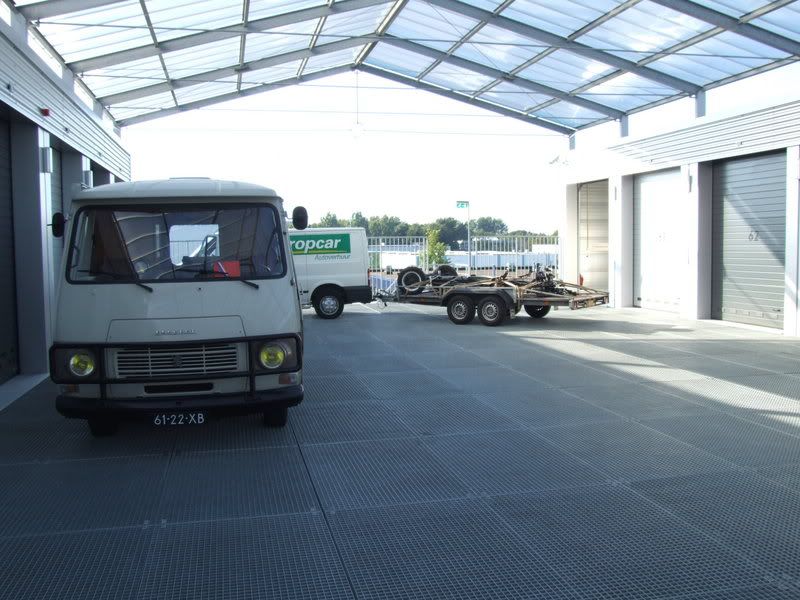 bringing the donor chassis to my garage box that will be used as 'the factory'
(on the front left you can see my 1969 Peugeot J7 camper van; a real thing of beauty)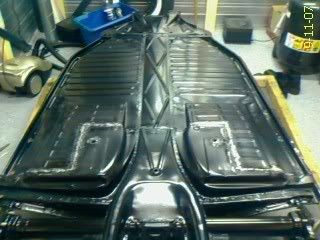 Shortening the chassis (poor quality picture; taken with my cell phone)
The whole thing powder coated...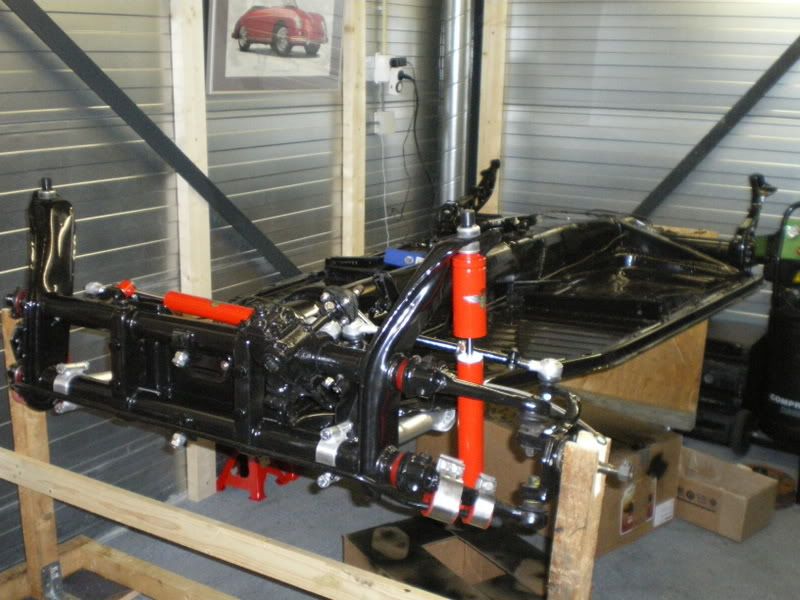 Putting on the front axle, the steering damper, the shocks (all red Koni shocks that are fitted with te time correct Koni decals; supplied by the Koni factory in Oud Beijerland)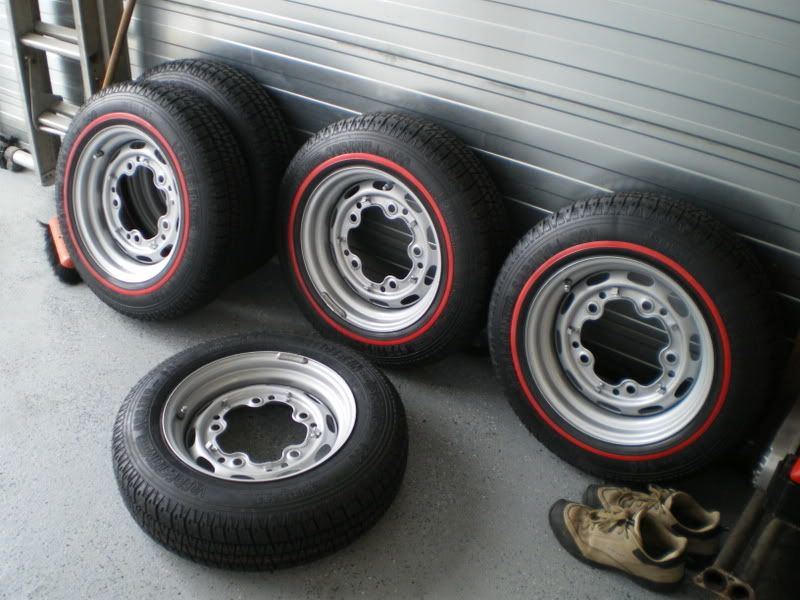 The wheels (62 Lemmerz) with redlines.
The chassis (with gear box):
The engine as I bought it.
It's a 1800cc Type 4 (AT) with Riechert Cooling (horizontal 901 cooling), fitted with an original 901 fan: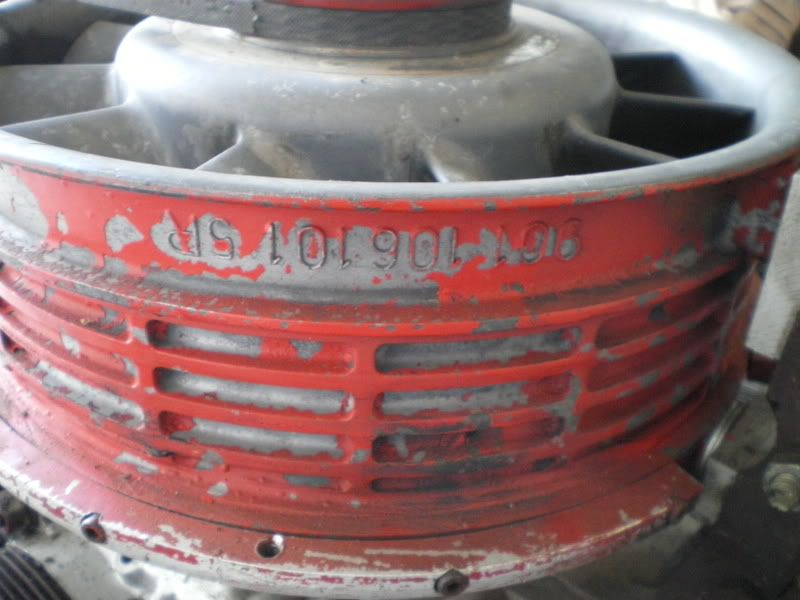 It's a very early AT engine block (engine # AT000778) that needed some serious cleaning and some TLC. It took some time but I think the result is worth to be shown: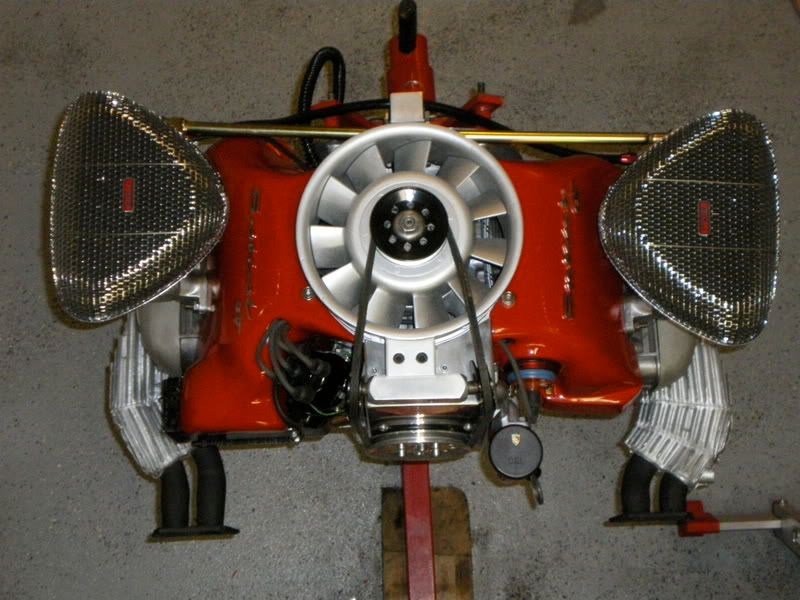 Although this is not the final set-up (I fitted another exhaust and oil filler pipe with integrated dip stick)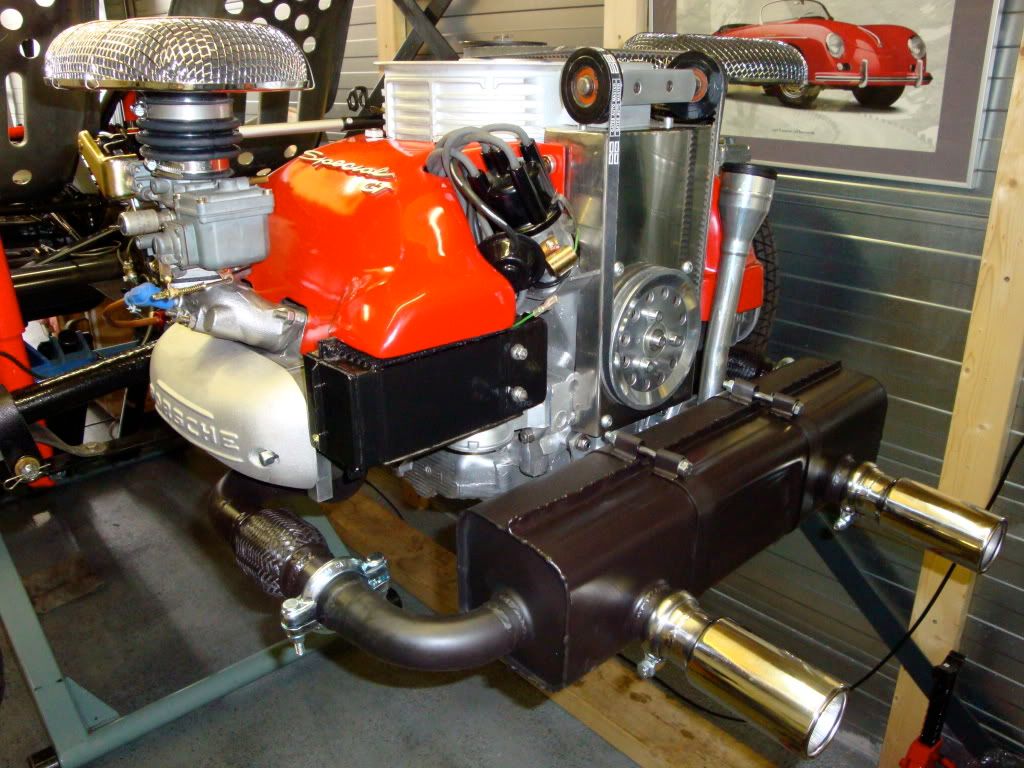 I've added some nice 'home made' emblems:
(it took some sweat and tears but they came out quite nice. It's the Spyder-script, but I think 'Special' will do my car more justice)
furthermore I've put in some nice alluminium GT-seats and a more time correct gear shift knob: