We just ran a batch of our new design CNC Aluminum Lights & Wiper Dash Knobs. What do you guys think?
They simply replace the ivory or black plastic ones that have been around for decades. We machine these down on a Okuma Genos L250-E CNC Lathe & Gibbscam. We think they add a touch of detail to any 550 Spyder's interior.
If you are interested in purchasing a single knob or set, please click this link:
http://www.seductionmotorsports.com/pro ... -dash-knob
Any additional questions can be posted below or emailed directly at:
sales@seductionmotorsports.com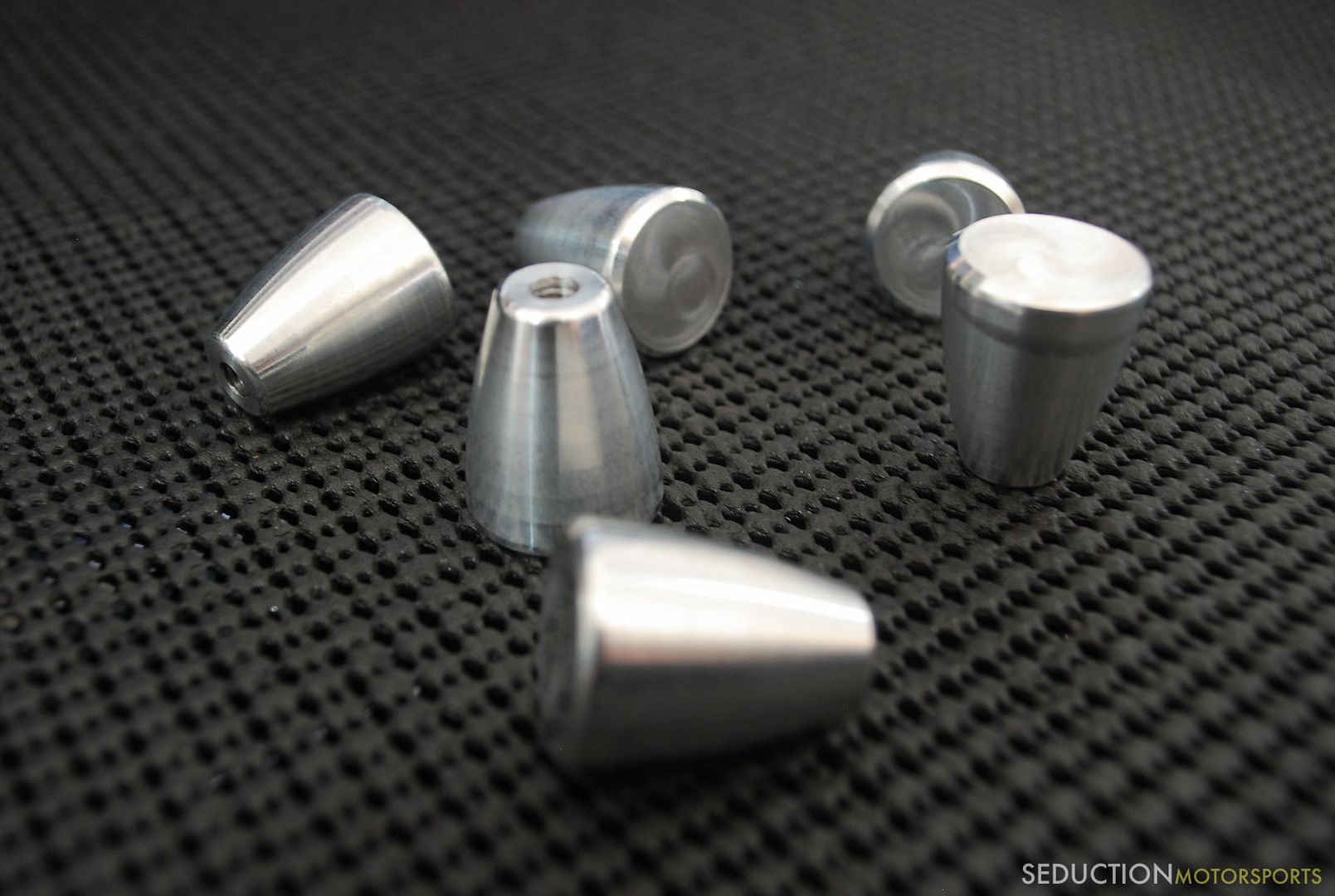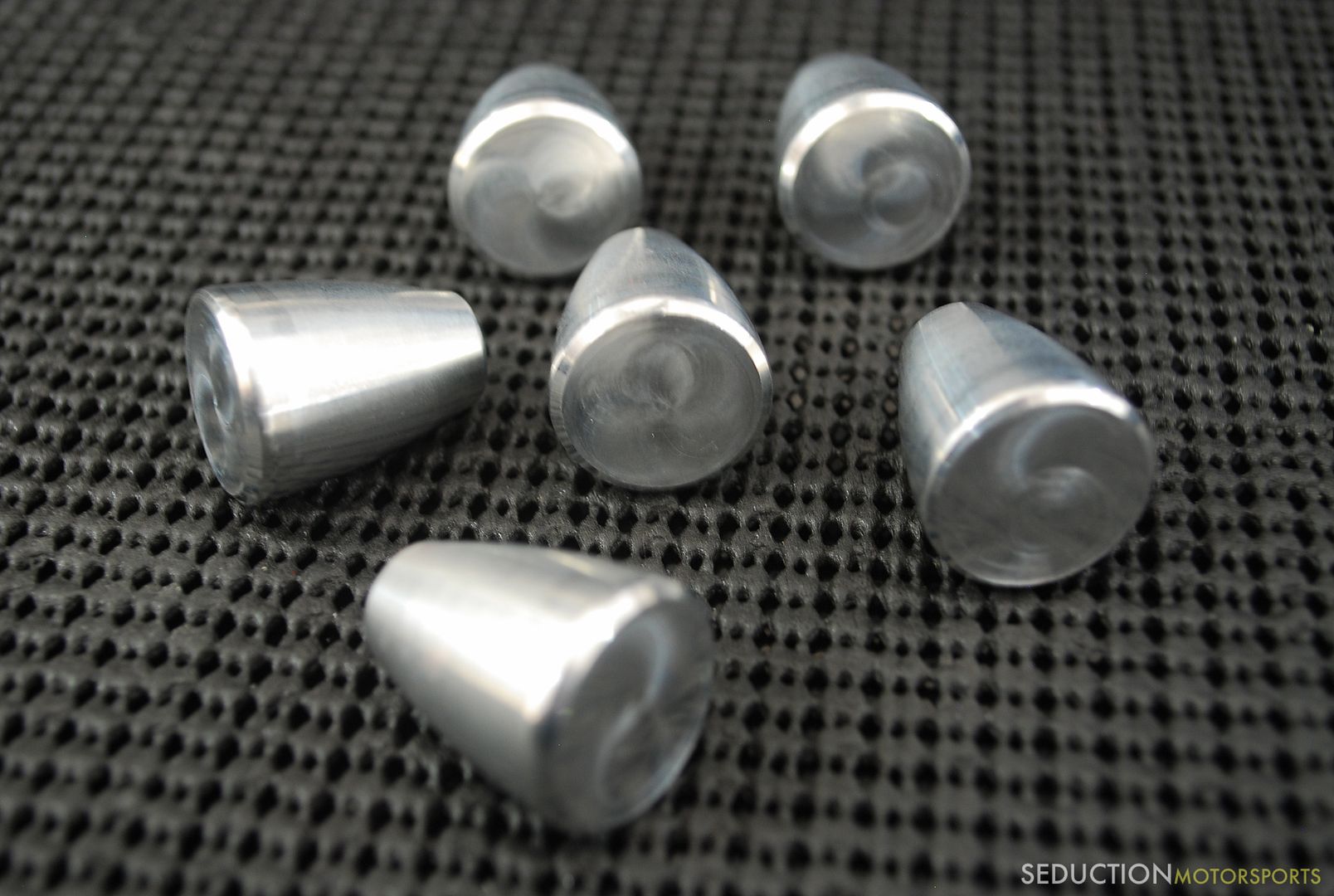 Tell us what you think, thank you!
-Daniel