Uh oh... Look what we have here! Bent window Pre-A Coupe! Going to be powered by our race proven 230hp watercoled engine. Sitting flush on RideTech adjustable dampening street/track suspension. 4 corner disc brakes... Air conditioning, heated seats... The list goes on! Comfort, style, & performance.
We have a couple pre-sold. Currently we are setup to produce 3 bodies/chassis a month with current staff. These bodies require a more hours to bond the door structures together, dash, trunk, hood, etc. The fit and finish is a 10 out of 10. Rain gutters are molded in, doors shut solid, trunk and hood are both solid. The quality is definitely here. We cannot produce a turnkey in 3 weeks like some companies... but there is a reason why. Quality. I have been asked numerous times already this morning if we will sell kits of the coupes, or bodies, chassis, rollers separate. NO. Turnkeys only with the Pre-A Coupes. Wait time is currently 4-4.5 months from initial order.
We will use all OEM Stoddard glass, seals, trim, etc. The doors will have reproduction frames in chrome or powder coat, your choice. Windows will be power for now. Manual windows add quite some cost to these. Posted this on the Facebook Speedster Owners, but figured since some of you are not on there, I'd post it here.
Inquiries:
Daniel@seductionmotorsports.com
Some teaser pics!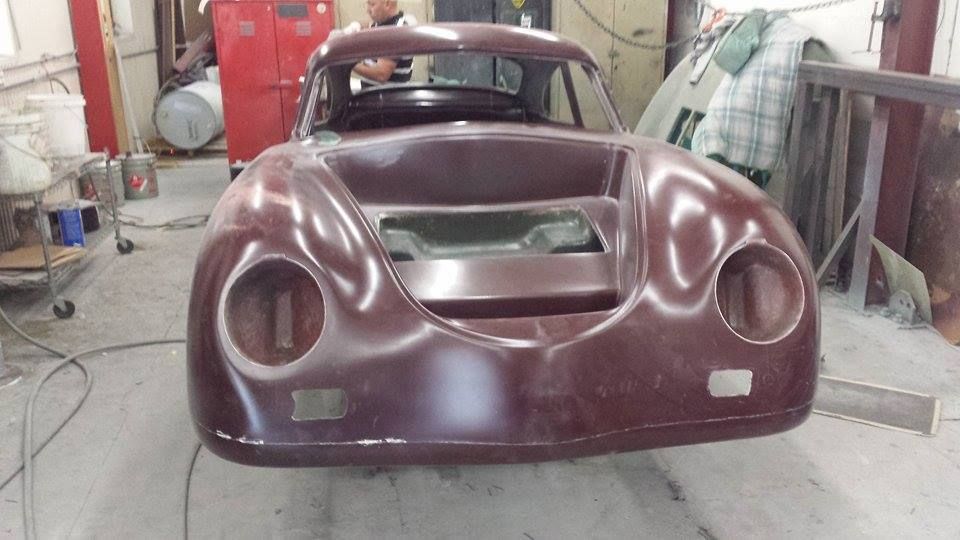 Happy Holidays!
-Daniel